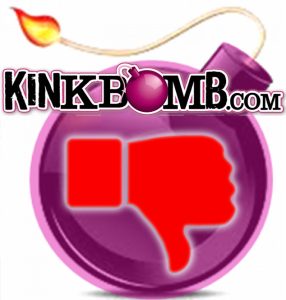 It finally took its last breath. No notice just poof.  I'm sure the people IE sex workers they owe money to wont get paid. Cuz they suck.
I felt they sucked back in 2011 which is why i ended my relationship with them.
Why I removed all my content from Kinkbomb and why they suck
I'm sorry people wont get paid but yet again other shady business who made money off the back of sex workers and treated them crappy has died. Gee, I dunno why I don't trust any of these platforms.