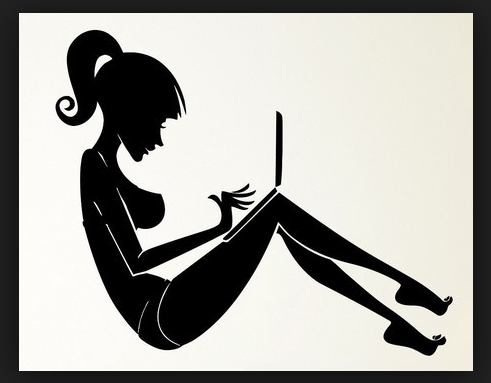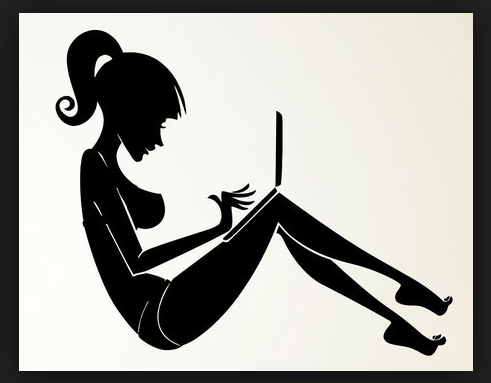 Its imperative that you work on your SEO (search engine optimization) if you own a website. When you have an adult website you have to work twice as hard at your SEO to get half as far. It's something that's easy to neglect but you shouldn't.  Google is always changing their algorithm and in the process your SEO will bounce around. Just when you are where you want to be WHAM Google switches something up and you're two steps back. Stay on top of your SEO game and spend a little time every month or week or day whatever you can and polish up your SEO.  Google says they don't penalize adult sites and that we are all on an even playing field. If you believe that I have a bridge to sell you in some prime swamp land real cheap.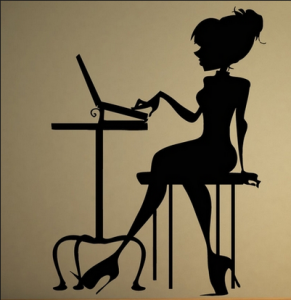 With that being said here are a few easy ways to start working on your Adult website SEO. Remember there are 100 ways to skin a cat, so find some things that work for you and work at it. Having your site in the top 10 search  returns with your preferred keyword on Google will make a huge difference to you bottom line. Its a numbers game the more people who see your site, the more options you have for making money and it is after all, all about the money.
NEVER USE BLACK HAT TECHNIQUES:  Lots of adult websites over the years have resorted to black hat techniques in trying to get their websites ranked higher. This is not a long term strategy. Sure you might get a few gains but those gains will be short lived and short term and you will get penalized eventually. That is much harder and longer road to return from.  Use traditional "white hat" SEO techniques. Remember SEO takes time. Invest it, It's worth it.
 LINK EXCHANGE: You have to do link exchanges with trusted sites. Start with colleagues/competitors in the same niche, I know this seems counter intuitive  "If I link competitors my potential customer might go to them instead of me" Sure that's possible but the benefits from links from a trusted  site outweighs the possible loss or sharing of a customer or two. Remember you want MANY eyeballs on your site. Having a high domain authority and many backlinks helps you get higher in google's rank.  Lots of colleagues and competitors will balk at this but keep working at it.  It benefits you both, smart people will know that or understand it. Oh and don't be a dick and bury their link that's not cool.
DOMAIN AUTHORITY, PAGE AUTHORITY AND  BACKLINKS: Use a DA/PA checker and start tracking your work. A few good back links can raise your domain authority a couple points in a day. Also use a back-link checker to see who your competition is linked to. Get linked to those places too. There's some debate as to NF (no follow) or F (follow) links and which is better to have. Sure you want follow links, but don't count out NF links from high ranking sites. I wouldn't spend all your time on them but don't count them all out completely.
 INTERLINK YOUR CONTENT: Help google to index your site quickly by interlinking your content. Don't go hog wild but a couple links on some key blog posts or where a customer can find additional content they might like on your site helps.
Bonus: Check your website speed (you want it fast and so does Google) and make sure your site is mobile friendly. These two things really do matter and they are mattering more and more every time Google updates how they rank sites.
Jenny DeMilo: Dominatrix, Hypno-Domme and former GFE Escort
Follow Jenny DeMilo on Twitter
Save
Save