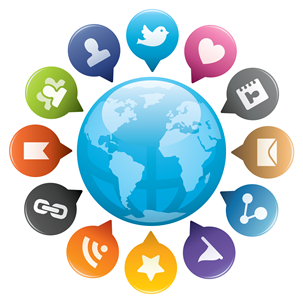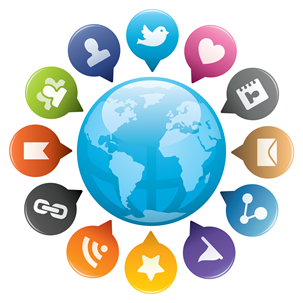 Content marketing is the method of using your expertise to attract potential clients. Usually, content marketing involves maintaining a blog that acts as a "how to" regarding industry related questions, and is by no means a fast pay off. Content marketing has shown great success in industries ranging from real estate to finances to homemaking skills (why do you think celebrity cooks have top selling cookbooks and popular, make reservations weeks in advance restaurants?). That's great, but what does that mean for us sex workers, and should we be putting it to work?
I don't know about you lot, but I'm flooded by emails and twitter @'s asking for advice regularly on how to get started and how to do X, Y or Z. I mean, hello, this blog exists for a reason!! Personally, I hate writing 101's for people when I had to figure things out on my own years ago when even fewer resources existed out there. There's a very natural mindset that exists within some of us about not wanting to share our secrets with our competitors, especially when they're complete strangers.
But, here's the thing.
Sharing secrets is working in other industries. There is no reason to believe that content marketing wouldn't work for sex workers either. Many of us already maintain blogs or tumblrs or twitters, and even more of us tout that we're experts or the "go to" gal or guy for whatever our specialty is. So why aren't we proving it? If your online reviews call you queen of the bj, maybe it's time you write a blog about what you do that make your blowjobs so special. Or if your feet are a sought after commodity, share what your day to day routine is for keeping them in perfect condition.
The idea behind content marketing isn't to share 100% of the secrets or tips. The idea is to show that we know what we're doing, and that we're the best at what we do. This is especially vital now that Google+ has teamed up with WordPress and other online publishing sites to link it back to your Google+ profile (with your profile photo by the link, which gives you extra credibility). Why's that important since less than 1/4 of Google+ profiles are active? 1-it makes plagiarism a bit harder. 2-it will improve your Google ranking. 3-if you don't want to be higher in Google ranking, there's something wrong with you.
Let's face it; vanilla marketing trends are just as relevant for us as they are for the outside world. Ignoring them isn't something any of us can afford to do, so put those blogs, tumblrs, twitters and youtube channels to work!!
Sydney Screams: Fetish Model, Clip Producer, Adult Actress, Radio Talk Show Host