There is a prevailing attitude in the sex industry that we need to view each other as competition. This is based on the model that there is a finite amount of customers, and therefore a finite amount of money to be had*. This creates a situation that if one sex worker is making money – it's money that could have been ours. It puts us on separate teams as it were, and isolates us in this industry even further than we already are.
I think this model is bullshit.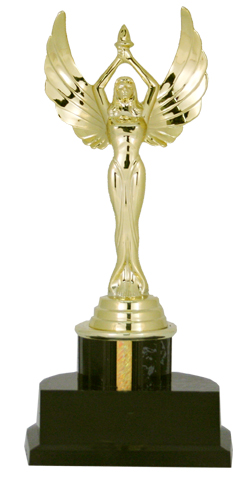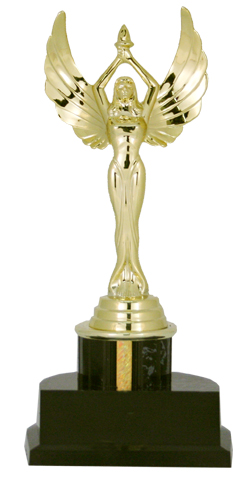 I firmly believe that this system benefits everyone except us as sex workers. It makes people scared to share skills or resources. It gives customers the power to pit us against one another, and that can create dangerous and unhealthy situations. Resources are not finite. Customers are not in limited quantity. And we are not each others enemies (most of the time). One sex worker's success is not taking money out of your wallet. No one is "stealing" clients from you. Your work secrets are probably not actually secrets. And there's a lot to be happy about in that. Most of us operate within the model that this is a business of personality. Whether the persona you are presenting is genuine, contrived, or somewhere in between, it's YOUR persona. No one else has it, because no one else can. No one on this earth sucks cock exactly like you do. No one else on cam has your laugh. No one makes the exact same orgasm screams. No one's hand leaves the same imprint on your client's ass when you spank them. Whatever field of this industry you work in – there is something about YOU that your clients connect with. It puts more responsibility on us. You're the only one who can gain your own customers. And you're the only one who can lose your customers. Frankly, clients rarely if ever see only one sex worker throughout their lives. And that's ok. It can be good for us. Having a community network where we share information leads to easier sharing of clients. Or at the very least access to a wider base of clients. And that means more clients for everyone! Which means more money for everyone! We can't build that if we only see each other as competitors.
In my experience working together actually leads to more business, more opportunities, and that which we all care about, more money. It leads to cross promotion, sharing of skills, openings for parties, events, or doubles sessions, and all in all a better working environment. It's more fun. You get to share ideas and experiences. You can laugh together about the absurdities of the industry. And you get to have positive feelings about your colleagues instead of wallowing in the negativity that this industry can breed. That said – not everyone agrees with this. And there's some cutthroat workers out there who will not take kindly to this collective working philosophy. Don't waste your time or energy on them.
There is only one bitch I am in constant competition with – Me. I want to one-up my production value and income every day and every month. Frankly, I don't give a damn about comparing myself to anyone else. It's none of my business. Literally.
*I can't speak to work environments like brothels or strip clubs where there are in fact a certain number of clients in one night. I've never worked in those environments, so I don't want to make assumptions about that side of the industry. I would love to hear from people who have about competitive atmospheres though!
Lauren Kiley: Webcam Girl, Fetish Performer, Fetish Clip Producer, Former Escort, Activist, Dirty Girl Next Door.