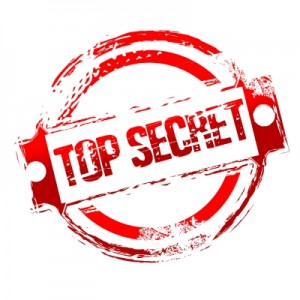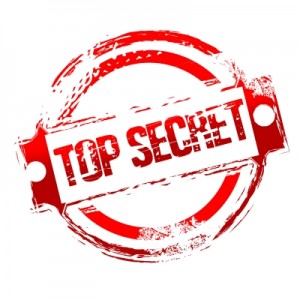 What do you do for work? To most people this is a simple question with a simple answer. However, for an escort it can be daunting to answer weather the answer is a down right lie or the gods honest  truth. For years I've  personally been honest with close friends and family about "Ginger" but, there are many occasions where I do need to make up an acceptable lie about my occupation. I hate doing it but, it's a means of protection and acceptance. Here are a few suggestions and tips for the people in your life that require a less than honest answer about what its is you actually do for a living.
Stripper: Explains excess cash, odd hours, constant personal maintenance. Now that answer might not be your first choice but, its only a half lie and hey it sounds way better than prostitute
Small Business Marketing Consulting: great for touring pros, explains constantly being glued to your phone, travel to odd places, random fluxes of cash. Weather or not you realize it you're a mini marketing diva and you probably know more about small business marketing then most kids coming out of college with a BA in marketing.
"_______" Consulting: fill in the blank, being a consultant gives you freedom to have a cool fake job in any sector.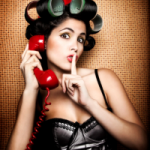 Never lie about having a job at a physical location. Nothing like mom poping up at your fake job and finding out you lied, exception being strip club if your family wants to come see you at work in a club you've got bigger issues at hand then telling people what you do for a living. The two people you should never lie to about your occupation are, your lover or  anyone you are having an intimate relationship with. They have the RIGHT to know you are putting their sexual health at risk and you own then honesty. The other is yourself,  if you are not mentally strong enough or prepared to accept what you actually do for work, get out of the business now.
Ginger McNaughty: National Touring Escort
Follow Ginger on Twitter @GingerMcNaughty